Breaking Ground

for our FUTURE
After raising over $7M for the first phase of our capital campaign, we broke ground on our new Early Education and Care Center in February 2020. Although the project was shut down for a few weeks at the beginning of the pandemic, it remains on schedule for opening in September 2021.
Early Education and Care Center

Groundbreaking
February 2020

- Virtual Groundbreaking
In addition to several other major commitments, MV Bank announced a $1M commitment to this project at our Possible Dreams event in July 2019.

"We know that the future of our institutions relies on a bustling and healthy community."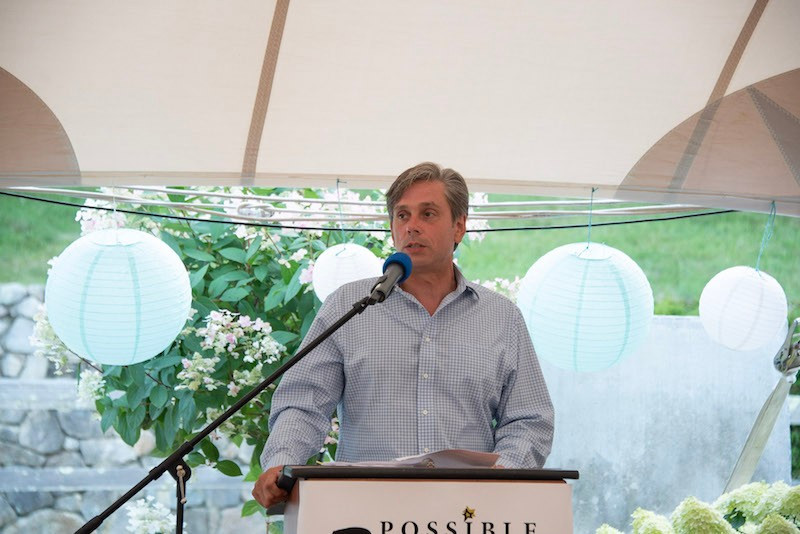 - James Anthony, CEO, MV Bank
Future MV Community Services Campus
More children will be served in our new Early Education and Care Center.
Anonymous (1)
Martha's Vineyard Bank
MV Youth
Natasha and Dirk Ziff
.

$250,000 - $999,999

Anonymous (1)
The Couch Philanthropy Fund
Mimi and Peter Haas Fund
Diane Nordin and Thomas Keller
Ellen Poss

Anonymous (1)
Jack Davies and Kay Kendall
Edwin and Ellen Harley
Joanne and Marty Homlish
Edward and Kathleen Ludwig
Peter Norton
Aileen and Brian Roberts
James and Rosalie Shane
Barry and Susan Tatelman

Anonymous (1)
Steve Barnes
Mary and Bruce Donald
Estate of Fred Bennett
David and Julia Fleischner
Liza and Steve May
Woessner Freeman Family Foundation